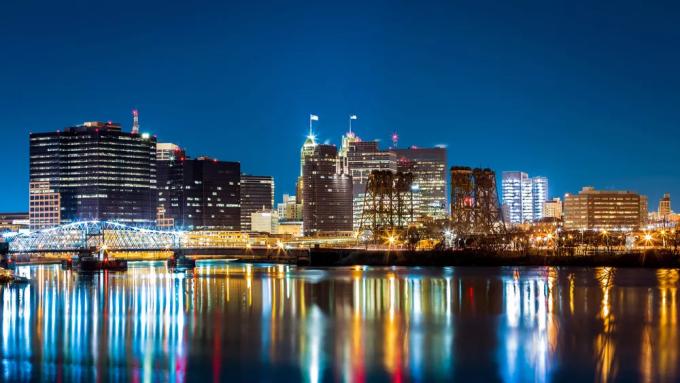 Fifth Biomedical Engineering Education Summit Meeting
May 29 - 31, 2024
New Jersey Institute of Technology
Newark, New Jersey

Conference Co-Chairs

Bryan Pfister, PhD
Christopher Wagner, PhD
Jennifer Kang-Mieler, PhD
Andreas Hielscher, PhD

 

Program Committee

Jonathan Grasman, PhD
Connie Hall, PhD
Sally Shady, PhD
Rose Faghih, PhD
Jennifer Amos, PhD
Alev Erdi, PhD
Treena Arinzeh, PhD
Sarah Rooney, PhD
Objective
Evaluate our collective goals for biomedical engineering education and to develop approaches to our challenges as we navigate an evolving student population with different teaching, motivational, and support needs. Building diversity in the biomedical engineering workforce will be integrated throughout the program.
Pre-conference Survey
For an inclusive conference, we will be surveying the BME community for input on timely and necessary themes and topics to include in the final program. Look for the survey in the second half of April 2023.
Outcomes
Generate publications from each Summit theme to capture approaches to current challenges and best practices to submit to the Journal of Biomedical Engineering Education.
Record the conference sessions as a reference for individuals that could not attend the conference or all sessions.
Summit Format for each Theme
Opening expert plenary presentation
Session A: 6 parallel subtopic roundtable discussions
Session B: Repeat of session A, rotating attendees
Refreshment Break
Summary and outcome reporting from each subtopic roundtable.
Registration
Registration costs and timeline:
Up to 3 registrants per institution

Register early for your choice of sessions

December 1 – January 31 - $350
Late February 1 – February 14  $450

open to additional registrations up to 500
Will open in early 2024. Up to three registrants per Institution are welcomed. After registration deadline, open registration up to 500 attendees. 
Location
NJIT in Newark, New Jersey is located in close proximity to Newark International Airport, Amtrak's Northeast Corridor, Newark Pennsylvania Station and less than 20min commute from Manhattan, NYC. The NJIT campus is a few miles off Interstate 95, the NJ turnpike, and has ample on-campus parking available for free. There are many hotels close to NJIT campus, several in walking distance or a short light rail ride to the center of campus.