MS in Biomedical Engineering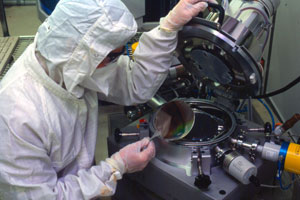 The MS in the Biomedical Engineering program stresses the application of the principles and practices of engineering, science and mathematics in solving clinical problems in medicine and surgery. 
New Jersey is home to some of the most exciting biomedical engineering in the world, and NJIT is right in the middle of the activity. Located in the University Heights district, NJIT is within walking distance of the University of Medicine and Dentistry of New Jersey and University Hospital as well as the world-class Public Health Research Institute and the nationally renowned Center for Molecular and Behavioral Neuroscience at Rutgers-Newark. NJIT's biomedical engineering students consider the whole of University Heights to be their campus. Cooperative research is performed with companies, rehabilitation institutes and medical centers within easy commute from NJIT
How can I find out more?