Seminar Friday, October 28
Speaker:
Cong Wang, Ph.D.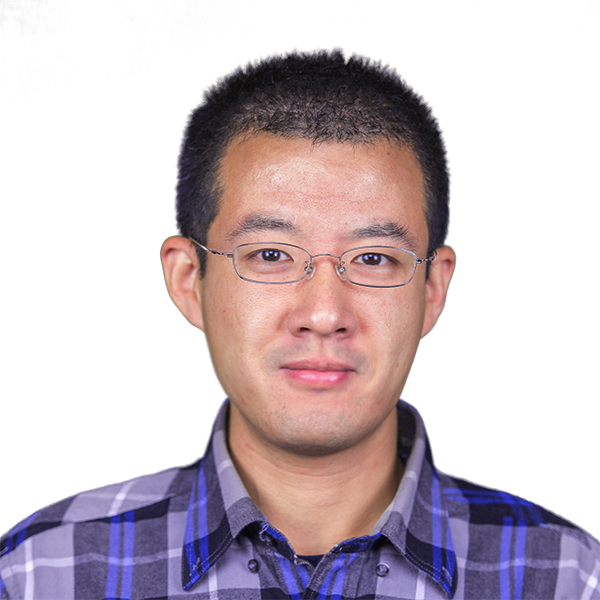 Assistant Professor
ECE and MIE Departments
New Jersey Institute of Technology
Title:
Learning Control of Robotic Systems
Abstract:
Despite their long histories, robotics and the corresponding control techniques are once again undergoing an era of major new developments.  In particular, the idea of a learning control system has become a core in a many robotic applications, ranging from manufacturing automation to robotic household service and biomedical tests and treatment.  This seminar examines a variety of learning control techniques, including the relatively "old-school" learning control methods for precision motion control, to the more "avant-garde" data-oriented ideas for computational intelligence.  Topics such as iterative learning control, statistical prediction, nonparametric learning, symbolic task definition and so on will be discussed, together with their powers in various robotic applications.
Bio:
Dr. Cong Wang comes to NJIT from the University of California, Berkeley, where he has been a post-doctoral researcher and lecturer after earning his Ph.D. from Berkeley in 2014. Dr. Wang's research focuses on robotics and control systems with an emphasis on advanced control theories, robotic manufacturing and semiconductor fabrication. He developed a series of data-driven algorithms designed to improve the performance of industrial robots used in manufacturing. His work in applying machine learning and robust optimization in the semiconductor industry, for example, focuses on boosting the capabilities of wafer handling robots, allowing the ubiquitous machines to produce more silicon chips at a lower cost. He is currently working on hyper-maneuverability robotic manipulation to automate delicate manufacturing processes in sectors such as consumer electronics, work that can now performed only by skilled workers.  Dr. Wang has been working closely with partners in the industry such as the Silicon Valley-based company Applied Materials and world's number one industrial robot supplier FANUC.